Earn a FREE 15ml of Lemon, Lavender and Peppermint in August my placing any single order of $160pv or more in the month of August. Enter to win a FREE diffuser too at bottom of page.
So let me tell you about these three essential oils. First of all I love them, we use them monthly so I am excited about this months special. These three oils are a must have. I have them all over the house, in my car, my pierce, night stand, bathroom, kitchen, kid rooms, kids bathrooms. Here is a little information about all three oils.
Lemon
Citrus limon
The cleansing, purifying, and invigorating properties of Lemon make it one of the most versatile oils, not to mention the top-selling essential oil that doTERRA offers.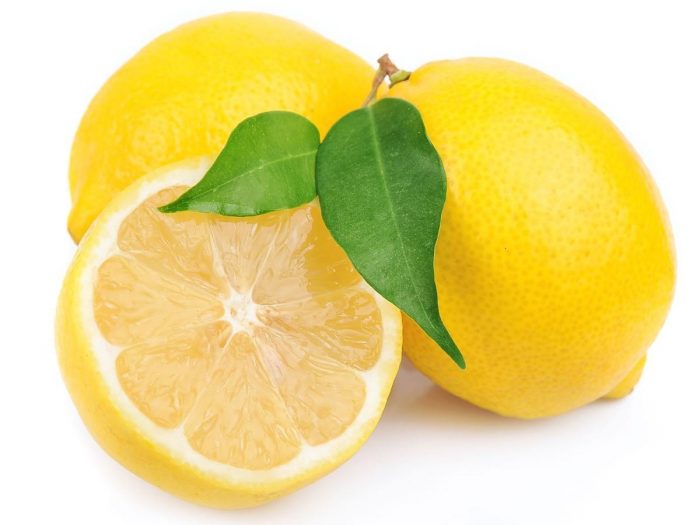 Primary Benefits
Cleanses and purifies the air and surfaces
Naturally cleanses the body and aids in digestion*
Supports healthy respiratory function*
Promotes a positive mood
Aromatic Description
Clean, fresh, citrus, bright
Collection Method
Cold Pressed/Expression
Plant Part
Lemon rinds (peel)
Lavender
Lavandula angustifolia
Lavender is often considered a must-have oil to keep on hand at all times due to its versatile uses, including calming and relaxing properties that promote peaceful sleep and ease feelings of tension.*
Primary Benefits
Soothes occasional skin irritations
Taken internally, Lavender reduces anxious feeling and promotes peaceful sleep*
Helps ease feelings of tension.*
Aromatic Description
Powdery, floral, light
Collection Method
Steam Distillation
Plant Part
Flower
Main Constituents
Linalool, linalyl acetate
Peppermint
Mentha piperita
The high menthol content of the doTERRA Peppermint essential oil sets it apart from others when it comes to quality—making it one of the best-selling favorites among doTERRA essential oils.
Primary Benefits
Promotes healthy respiratory function and clear breathing*
Promotes digestive health*
Repels bugs naturally
Aromatic Description
Collection Method
Plant Part
Main Constituents
Menthol, Menthone, 1,8-Cineole
My family and I love all three and use them monthly from drinking lemon in water, lavender on our pillows and diffuser and peppermint on the back of your necks and in the diffuser on those hot summer evenings. For an introduction to essential oils
Click Here
And to diffuse these amazing oils you need a diffuser. Enjoy!
*These statements have not been evaluated by the Food and Drug Administration. This product is not intended to diagnose, treat, cure, or prevent any disease.